The La Crosse Regional Airport is your airport. Economic studies show the Coulee Region has the passenger volume to provide additional air service, but needs residents and businesses to recognize the airport as valuable resource and use its services.
It's more than just convenient!
As more people fly local, La Crosse Regional Airport increases its chances of increased flight options and additional service to new destinations supporting important local assets, such as the La Crosse Regional Airport, ensures that LSE remains a vital component of our community.
The La Crosse Regional Airport serves a wide geographic area including the following counties: La Crosse, Winona, Monroe, Vernon, Trempealeau, Jackson, Houston, Richland, Crawford, Allamakee, and beyond! Whether you are a leisure traveler or business traveler all we ask is that you at least consider flying LSE before choosing an alternative airport.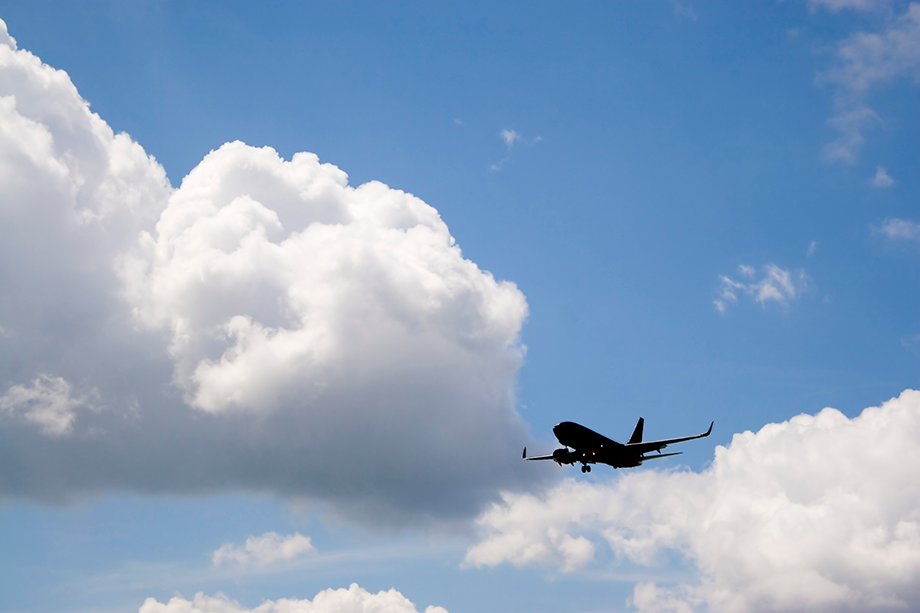 Offering regional air service is key in supporting our local economy and lifestyle.
LSE Leaders looks to local businesses as pacesetters to lead the way and drive support of our regional airport. LSE Leaders asks businesses to take into consideration both the non-ticket related costs and the productivity benefits of conducting work on travel time rather than time lost resulting from driving to another airport.
To become a LSE Leader, business leaders would write language into their company travel policy as strict or loose in terms of employee discretion in selecting an airport. Organizations are allowed the flexibility to define what parameters go into their travel policy; the most important aspect being that the La Crosse Regional Airport gains support.
What is your true cost of travel?
LSE understands ticket prices can sway a passenger's decision about where to fly, but when the true cost of a trip is taken into consideration (driving, parking rates, wear and tear on your vehicle, meals, overnight stays, and not to mention what your time is worth) flying La Crosse Regional Airport can be less expensive. LSE offers a Low Stress Experience at a reasonable price. Try the True Cost Calculator and see how economical flying locally can be!