UAV | UAS | Drone Operations
The operation of UAVs (UASs/Drones) around airports and other sensitive areas is regulated by the Federal Aviation Administration (FAA).
Visit the faa.gov/uas/ for additional information on requirements for operating in a safe and legal manner. The FAA offers a B4UFLY SmartphoneApp for determining rules in various locations.  AirMap is another great application based resource for remote operator pilots.
www.knowbeforeyoufly.org is a great resource that provides airspace classifications, airport locations, heliport locations, and aerial imagery to determine any restrictions that may exist where you want to fly. The site also provides info on recreational clubs, flying rules, registering your UAV, and other resources to keep you flying legally and safely.
3dinsider.com/drone-safety/ is another great resource that provides relative information on operating your UAV.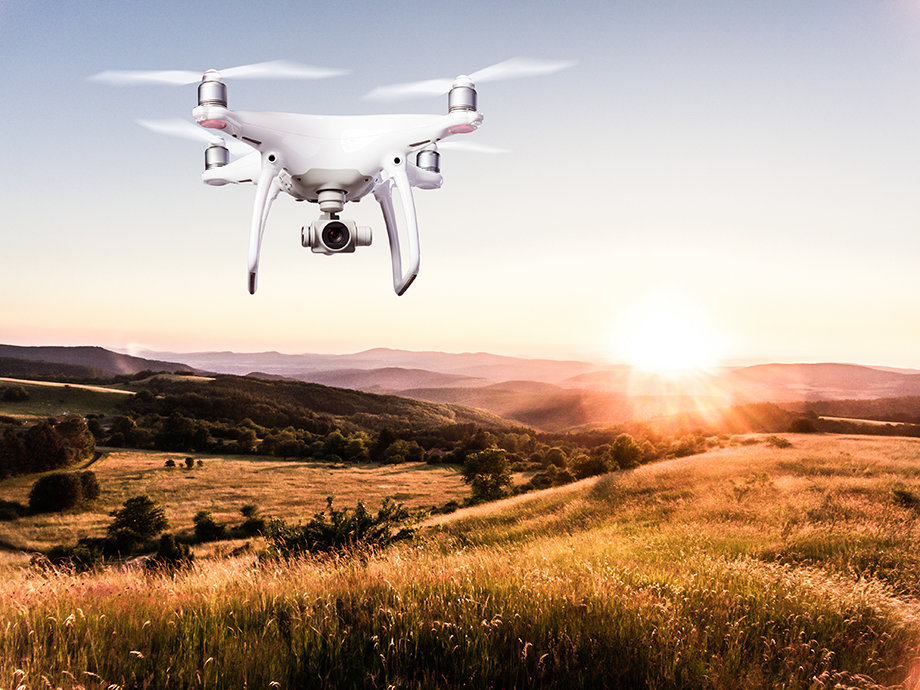 Operation of Drones and UASs near airports is regulated by the FAA. Be sure to have a full understanding of airspace classifications and restrictions before flying.
Rules for Regional Operators
Recreational flyers who wish to fly in controlled airspace or within 5 miles of LSE. Recreational drone flights can now be approved automatically through the FAA Low Altitude Authorization and Notification Capability (LAANC) system. Visit https://www.faa.gov/uas/recreational_fliers/ for more information on recreational drone use and the LAANC system.
If you are outside the 5-miles of the Airport perimeter, please follow the recreational operator general guidelines.
Other Considerations When Flying a UAV
The following considerations should be taken into account when you decide to fly a UAV.
Rules for Commercial Operators
Local UAV Specific Ordinances
Make sure to check with the local jurisdiction for updated information.
Onalaska - prohibits radio-controlled model airplanes in parks (Sec 12-1-2)
Holmen - no current regulations known
La Crosse - no current regulations known
The Wisconsin DOT provides additional State regulation and information at http://wisconsindot.gov/Pages/travel/air/pilot-info/uas.aspx
Local jurisdictions - if you have a local ordinance please contact the Airport and we will add the information to this site for local dissemination.
The FAA offers a smartphone app that can help users understand restrictions around flying their devices. B4UFLY instructs users about current or upcoming requirements and restrictions in areas of the National Airspace System (NAS). Download the app at: www.faa.gov/uas/B4UFLY