You can find more information regarding badging, facilities and our resources for general aviation needs below.
The La Crosse Air Traffic Control Tower is under the Federal Contract Tower program and is professionally staffed by Midwest ATC. Tower hours are from 6 AM to 9 PM daily.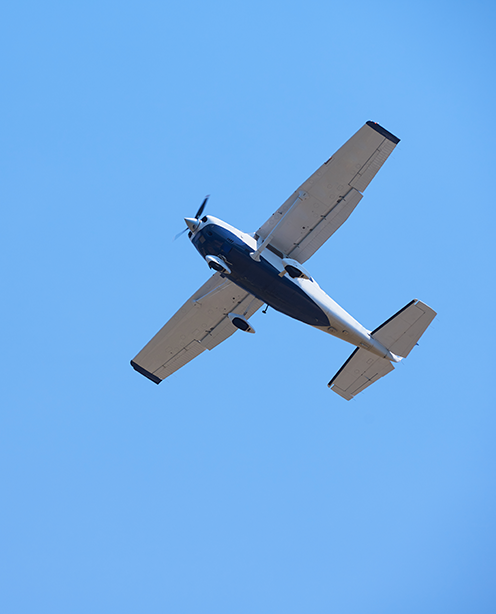 Business and Personal Aviation Starts Here
"While many companies have yet to discover the convenience of business aviation, our clients already know our commitment to their convenience, comfort and safety. Contact us today for your aviation needs."
In addition to serving our commercial passengers, La Crosse Regional Airport also offers services and amenities to small, private aircraft.
Whether traveling for business using corporate jets or piloting small aircraft into the area for leisure activities, such as local sporting events, we offers first class services and amenities to make your visit as safe and enjoyable as possible.
The La Crosse Airport has two hotspots listed on the airfield diagram as HS1 and HS2.
HS1 - The following pictures show this area which is on Taxiway C approaching the approach end of Runway 36. Because the safety area for Runway 4 is over Taxiway C, the mandatory hold marking is offset on Taxiway C. Please pay attention to this hot spot when taxing. Wig-Wags, enhanced markings, dual signage, and painted hold short signs are all available to catch your attention.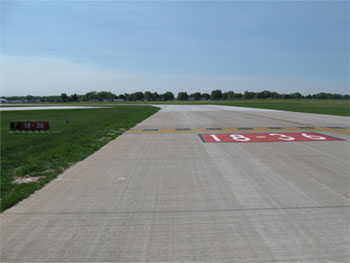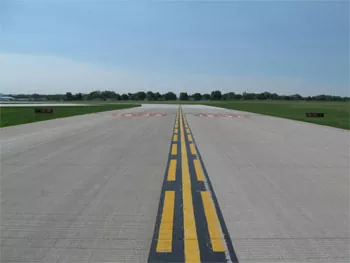 HS2 - This hot spot is located at the intersection of Taxiway A, A3, and B. This area is also adjacent to an apron. This wide expanse of pavement with multiple turning options to a taxiing aircraft can become disoriented. Please pay attention to this hot spot when taxiing and if in doubt request further instructions from Air Traffic Control.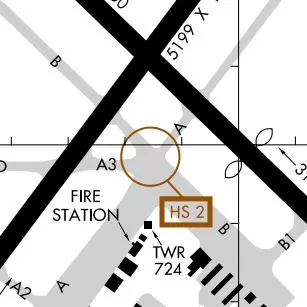 Safety and security are a number one priority at the La Crosse Airport. All employees are required to obtain a badge prior to their employment at the airport. Additionally, all tenant pilots are required to obtain an AOA badge. Airport Administration will review your application, conduct the necessary background checks, and issue your airport badge. Appointments are available upon request by calling (608) 789-7464 or contacting [email protected]